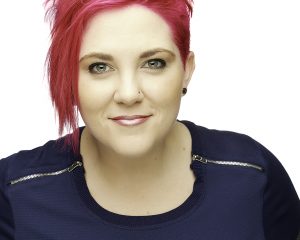 Shanti Korporaal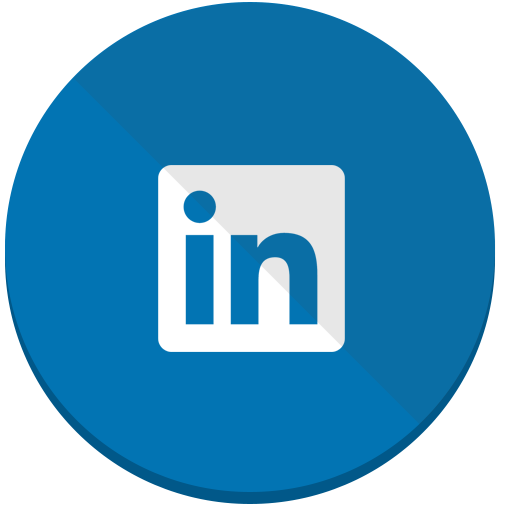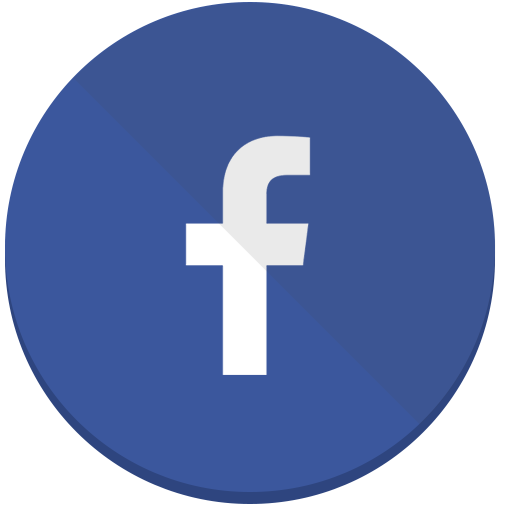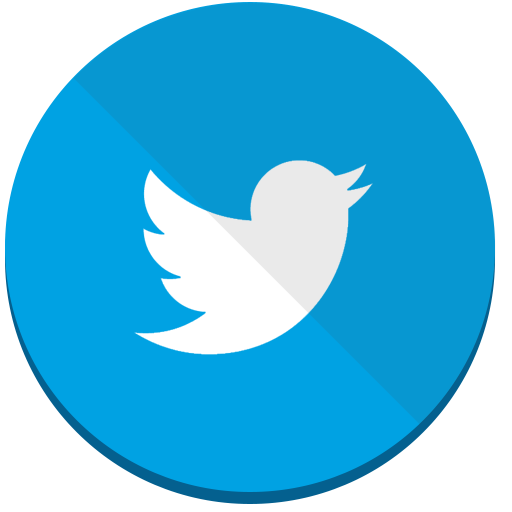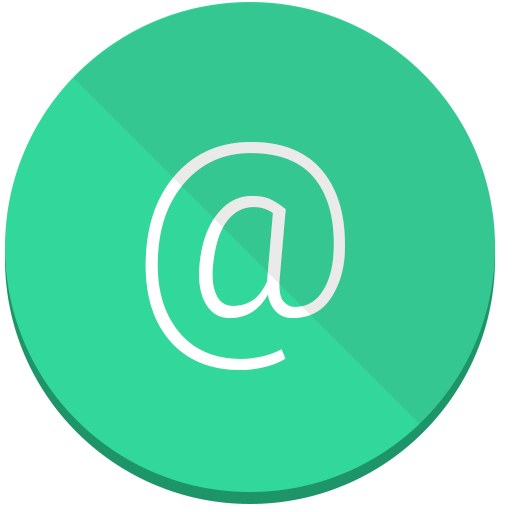 Co-Founder & Chief Operating Officer
Shanti is a winner of the Anthill 30 Under 30 for 2014, 2015 & 2016. She loves technology having previously worked with multiple IT companies including the carrier Vocus. Herspecialitiess are project management and implementing the dreams that the crazy innovators like Skeeve come up with. Shanti is also the lead IPv4 Broker at v4Now, eintellego Networks' IP Brokering arm.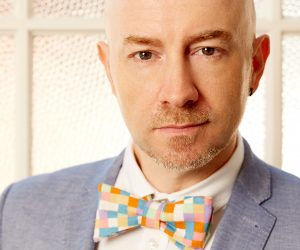 Skeeve Stevens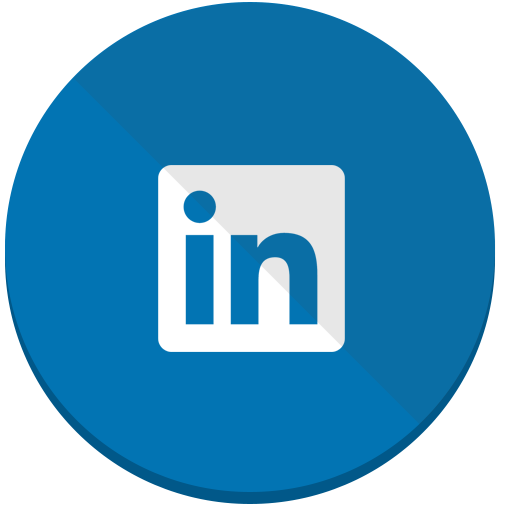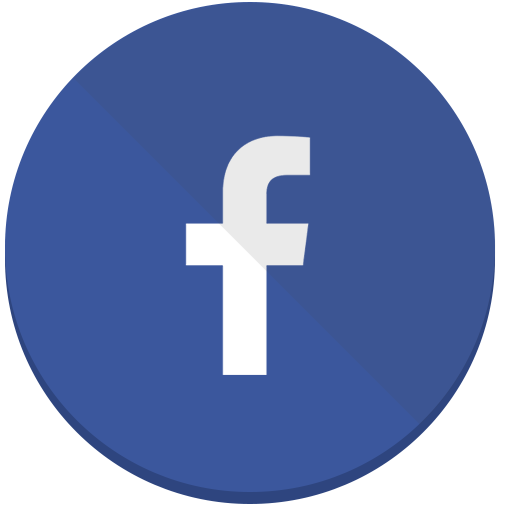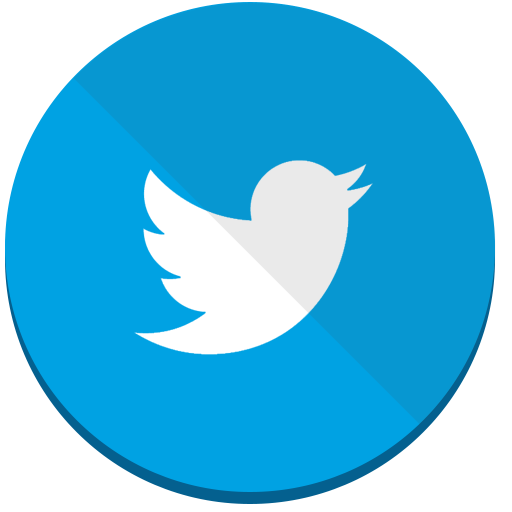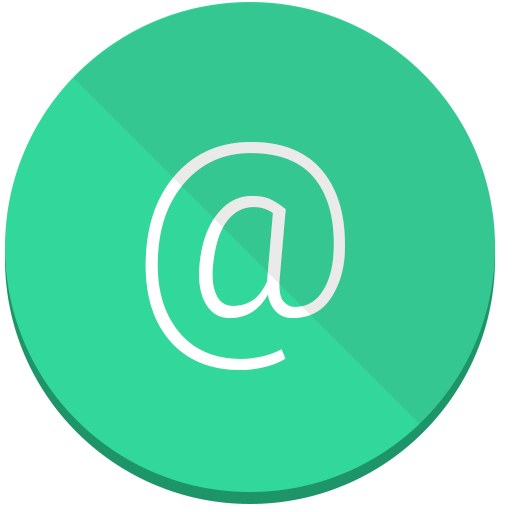 Co-Founder & Advisor
Skeeve has designed and built of over 350 ISPs over the last 15 years. He is passionate about Internet Governance, IPv6, Internet Security and Sustainability.  He is the industry champion in the region for Elastic Fabrics (even coining the term!) and has presented dozens of times on the topic in 5 countries. Currently Skeeve's passion is Open Networking and Elastic Fabrics and how they are changing the world. In 2015 Skeebe was the lead architect and project lead for the design and build of AXONVX, an Elastic Fabric dynamic network infrastructure commissioned by NEXTDC. Skeeve also recently architected the world's first Cloud based ISP platform called ElasticISP which uses cloud-based infrastructure and NFV methodologies that has the potential to spin up an entire ISP infrastructure in less than 24 hours. Other than advising eintellego Networks, Skeeve spends most of his time as a Futurist with Future Sumo.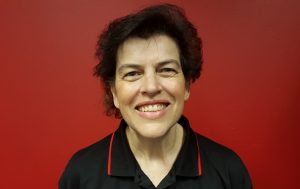 Barbara Ellem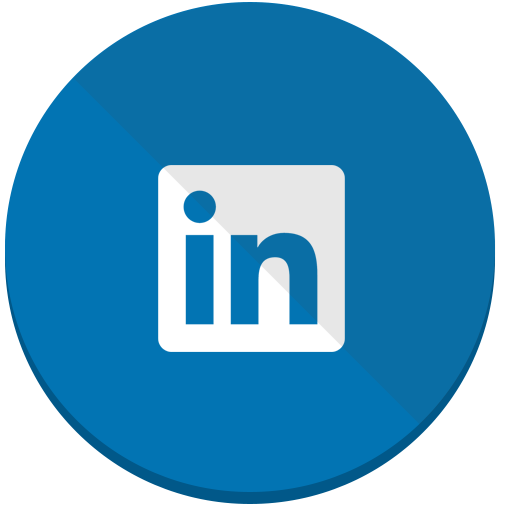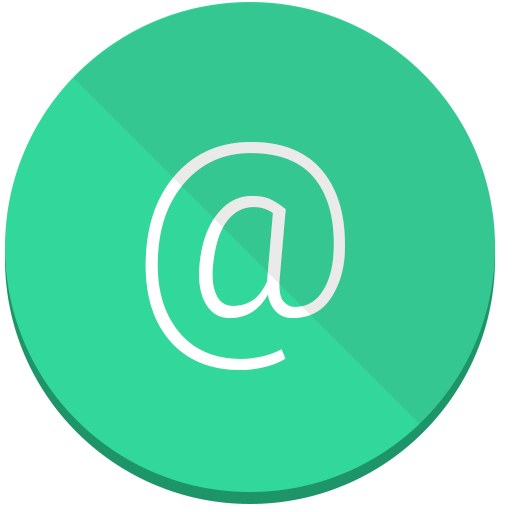 Global Head of Accounts, Administration & Logistics
Barbara has had over 20 years experience in office administration and accounts. She has been a cornerstone staff member of eintellego Networks since day one. Barbara is now the lead administrator of eintellego Networks and eintellego Networks Cambodia and is always improving our internal systems along with her administration team. Barbara's secret skill is her inner editor, you can bet that if there is a grammar or spelling mistake… she will find it, so of course she takes it upon herself to send out a weekly wordplay quiz to the global team!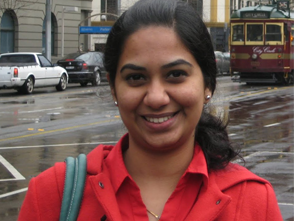 Chinju Sunny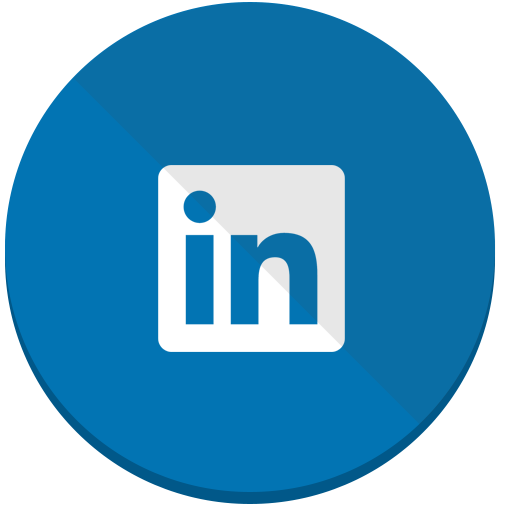 Systems Programmer
Chinju (CJ) is our resident code poet. She codes and manages all internally developed systems. Currently coding in PHP by day and learning Python at night, then probably Golang. She is the type of coder who you need around, we talk a little about the big picture, have dreaming sessions with a never ending to-do list, she comes back after a couple of weeks with it all done and asking "what's next?" Always with a smile on her face, regardless of whether she is working from the office, her home or back in India with her family she is a great person to have in our team.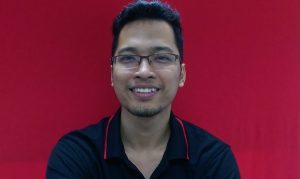 Rom Sok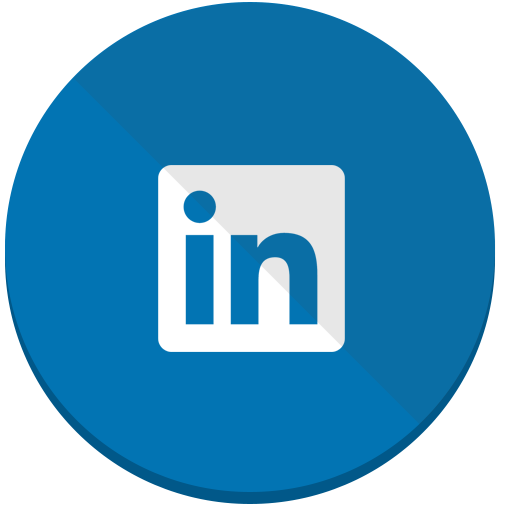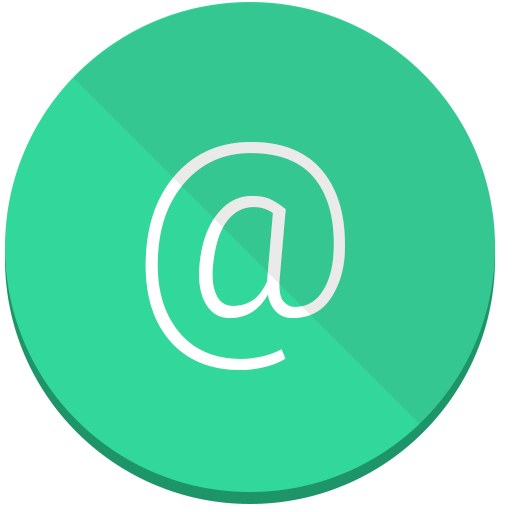 Regional Manager – South East Asia
Starting his IT career as a network administrator at a medium-sized internet café in China, Senmonorom, from Cambodia, is now eintellego Networks Regional Manager for all of South-East Asia.  He still acts as local Country Manager for Cambodia. Day-to-day he manages all aspects of South-East Asian operations, liaises with customers and keeps everything running smoothly. Rom has a BA degree in IT from Dali University in China and has instructed two courses; CCNA and a CCNA Security. Internally we call him the 'Cambodian Skeeve'. Rom has a passion to grow himself and the world around him by empowering the network engineering community in Cambodia and the region. Presently, he is doing this by providing specialised practical network training and leading the KHNOG community.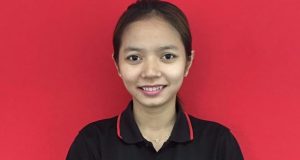 Roth Soum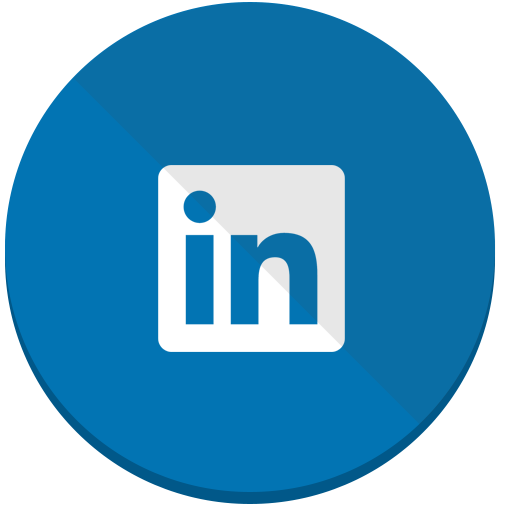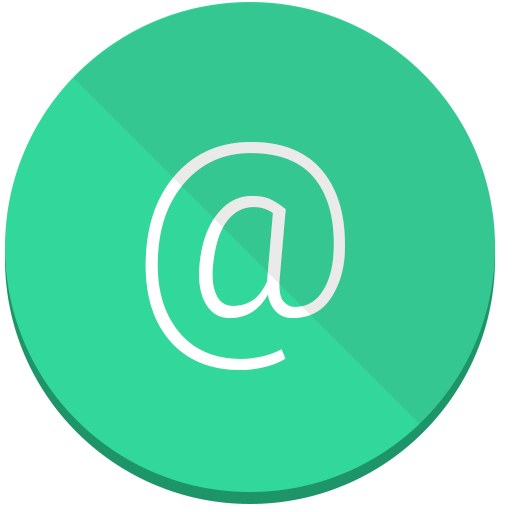 Head of Accounts & Administration in Cambodia
Roth recently completed her BA Accounting, she is now responsible for the daily accounts of eintellego Networks both in Australia and Cambodia. Roth is also amazing at getting stuff done, she has a way of making sure everything is taken care of from the big events to the small things that make all the difference… all with a smile on her face.
Petter started with eintellego Networks as an intern from Passerelles Numériques Cambodia (PNC). He has quickly adapted to the eintellego Networks methodology and now implements and is responsible for all our customers PMP's (preventative maintenance plans).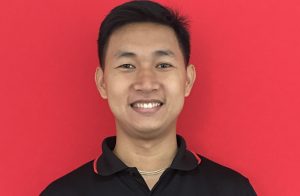 Narun Koy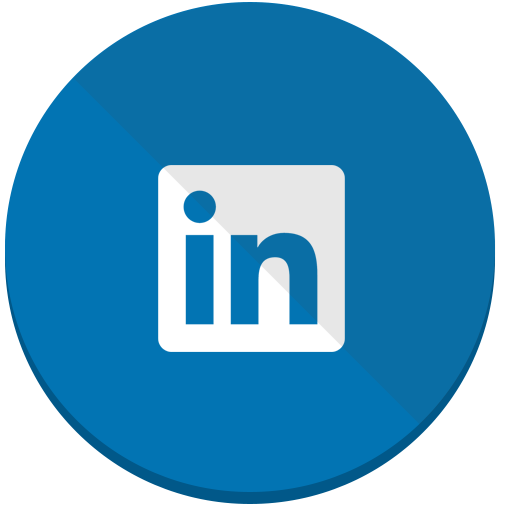 Network Engineer
Narun joined us from an ISP in Siem Reap and has a few years experience in the network engineering space in Cambodia. He has also run his own event business amongst other things. When he first joined our team he was the silent type but it didn't take long for us to realise how multi-faceted he truly is. He is a great network engineer, he can also cable up a multi media system with no notice, through rooms, behind walls, run up great looking images and graphics using the full adobe suite and guess what we are all thinking at the same time… Soon we will learn he is also a super hero in his free time.