Need To Talk?
Do you wish you had someone you could just 'talk' to about ideas, projects, technology?  It's a lonesome place at the top when you are supposed to be the person who knows everything.  We're here to be the guys that you can get advice from and run ideas past. We also know a lot about a lot.. remember, we're "The Experts Who The Experts Call™".
Feeling a little lonely at the top?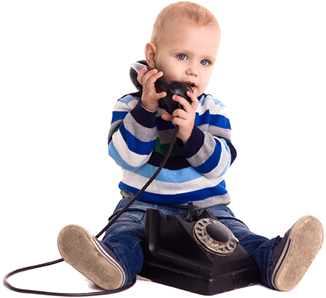 When you own your own business or you are a CTO, or on the top level of management of a network, people expect you to know everything. Quite often people will inundate you with questions they should have just taken five minutes to Google for themselves.
What happens when you need a question answered, you can't trust everything you read, you can't ask staff there is no one for you to just ask a question, brainstorm an idea or map out possible solutions. When you are the person who is supposed to know everything, new projects or complicated network designs can be very daunting, and of course that overwhelming deadline doesn't help either.
eintellego Networks specialises in being the experts you can call on. When you call on us  you don't have to worry about having all the answers or the latest and greatest ideas. We help you design and implement new project and networks so you don't need to feel so alone anymore. We provide a fresh perspective because we source the solution and hardware that is right for you, we don't force you to fit your ideas within the capabilities to one vendor.
eintellego Networks engineers work on some of the most interesting networks in the Asia – Pacific region. We thrive on working with networks that need specialised individual design still keeping in mind industry standards and required protocols.
Contacts us if you are starting to feel a little lonely at the top, or you just need someone to whiteboard your ideas with.